In today's world, it is easy to feel anxious and stressed out. Between bills, work, and everything in between, there is a lot that needs your undivided attention. More often than not, people tend to bring their workday stress home. It can be extremely difficult for those who work from home to unwind and leave work at work, considering their workplace is their house. However, studies have found colors contribute to how people feel emotionally, psychologically, and physically. Stress is reduced by simply looking at certain colors. This is known as color psychology. 
Soft, light, or clean-looking colors have a calming effect on the brain, therefore, helping the body to relax. Creating a relaxing environment does not mean you have to change the color scheme of the room. Calming colors can be brought in as accessories or accents. Calming colors can be brought in to enhance your space without having to completely redo the room. The most popular colors to create a relaxing environment are green, white, gray, lavender, violet, and any neutral or blue shade.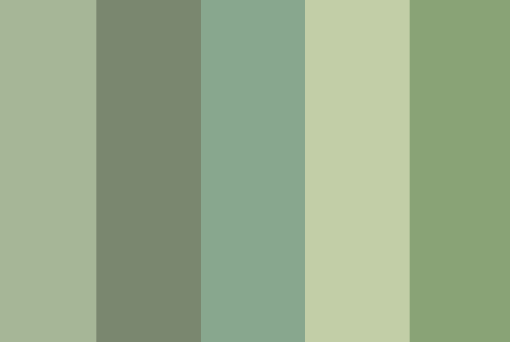 Green 
The color green is associated with nature. When people see green they envision fields full of grass or forests full of life. It is described as a refreshing, soothing color, pleasing to the eyes. Thinking of adding green? Look for light and pastel shades (teal) with little contrast or beige with green undertones.

White
The color white is a clean, sharp color associated with clarity and freshness. Think about the last time you saw a white wall. How did it make you feel? Keep in mind it is important to go for the right shade of white. Sunnier shades of white can brighten your mood. Brighter whites bring a sense of cleanliness. Think about a freshly cleaned room. You feel more relaxed when there is less clutter around, our minds can focus easier.
Gray
Darker shades of gray are associated with stormy, cloudy days and are considered depressing colors. However, lighter shades of gray have a calming effect on the brain. Light shades of gray are non-disruptive and easy on the eyes. Neutral and subtle, gray is a color that can ease the mind in a professional and home setting.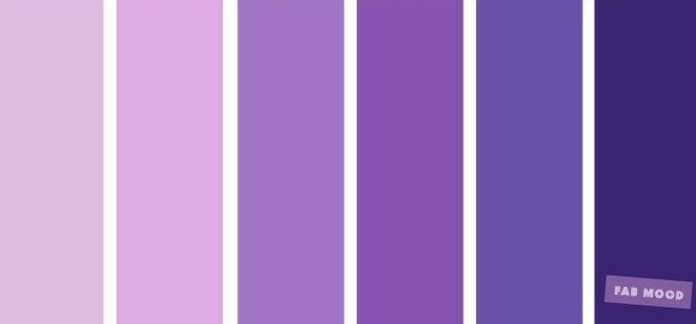 Lavender & Violet
Lavender is one of the most relaxing colors. It is associated with aromatherapy and can bring a soft, pop of color when paired with other calming colors like gray, blue, or violet. Violet is a shade of purple with a pastel lilac contrast. It is the perfect color for a bedroom.  
Blue
Blue is the most calming color associated with the ocean, sky, and vacation. Think of your perfect day. Are you by the beach? What does the sky look like? Is it crystal clear? Blue is a color that promotes tranquility, which is why we associate it with water. The majority of the ways people relax involve water such as taking a bubble bath, getting a pedicure, or laying on the beach. Ever wonder why police uniforms are blue? Blue is associated with trust and dependability, thus reinforcing the safe, calmness of the color. Many consider this color "safe" because it is extremely versatile, which is why it is a popular home design color.
Reference: Bruna. "10 Peaceful Colors That Are Relaxing (and How to Use Them!) (2023) • Colors Explained." Colors Explained, 10 Feb. 2022, www.colorsexplained.com/colors-that-are-relaxing/.