Happy National Family Day! A family room is the center of the home where families spend most of their time together and share special memories. It's also a place to relax and unwind after a long day. In design, this room can often set the tone for the rest of the home and is an opportunity to showcase your personality and share pictures and items that make your space yours. Everyone remembers their childhood family room.  
     Lighting is important in any room, especially the family room. It should give off an open and inviting aura. Using natural light is the best way to do this. It brightens up the room, making it look more spacious. Natural light also helps a room feel more relaxing. Another factor is seating; it is a MUST to have plenty of seating for your guests. Also, having engaging seating is perfect for conversing with guests and family during game nights. Depending on the age of your kids, having a specific space for them to play in the family room will be some of their most cherished memories. My childhood home had an open floor plan, you could see into the kitchen from the family room. My sister and I could look through the kitchen to see what my mom was doing and she could talk back to us. My parents were able to be a part of these memorable moments growing up because of our home's design. My grandparent's house was the same way. My siblings and I were watching The Crocodile Hunter on Animal Planet and every time Steve Irwin said "crikey", we would say it back to our grandparents, who would laugh at our Australian accent. All of this was possible because we had a specific space to play in the family room.
     The most important features of a family room are seating, storage, and display area. Kid friendly furnishings such as chairs, sofas, and rugs ensure that your space is stylish, practical and safe for kids. Many parents are not aware they can have their dream furniture before their kids or pets are a certain age. Most of the furniture shown in the store can be ordered slipcovered. If a spill occurs, the cover can be thrown in the wash for a stressless and easy clean up. If the spill is minimal, the performance fabric slipcover can be spot cleaned. Performance fabrics are pet and kid friendly and come in a variety of colors (as shown below).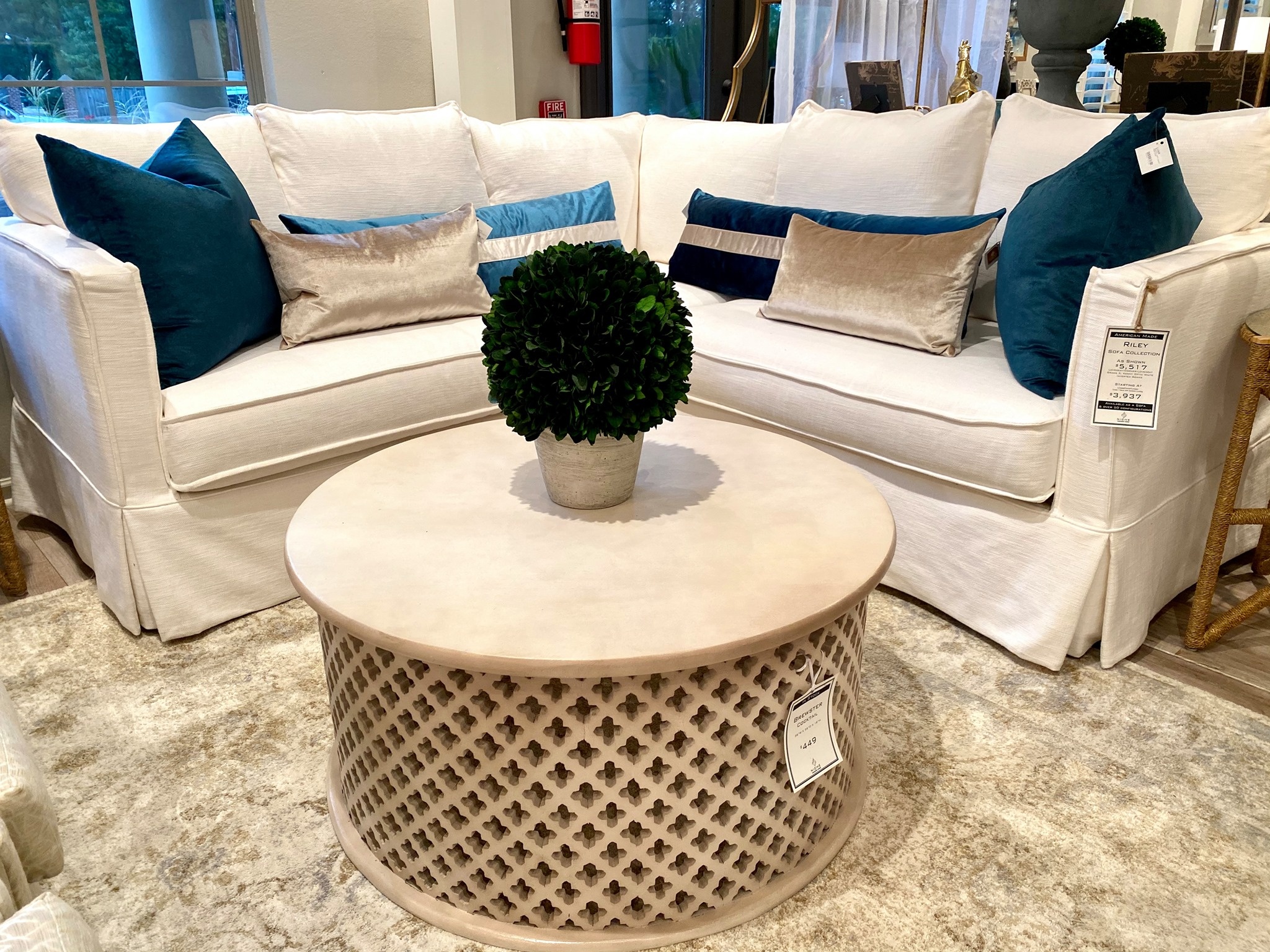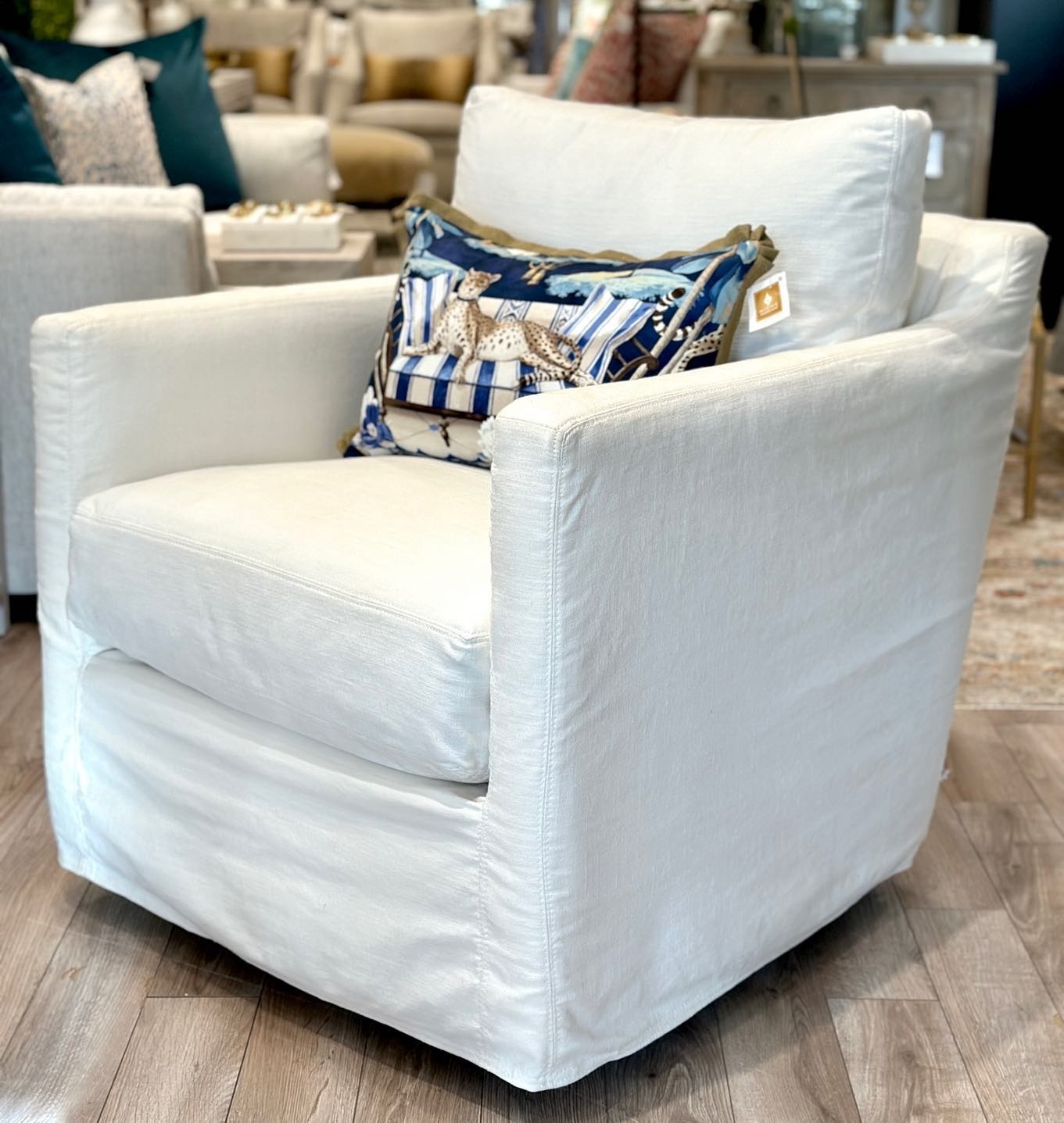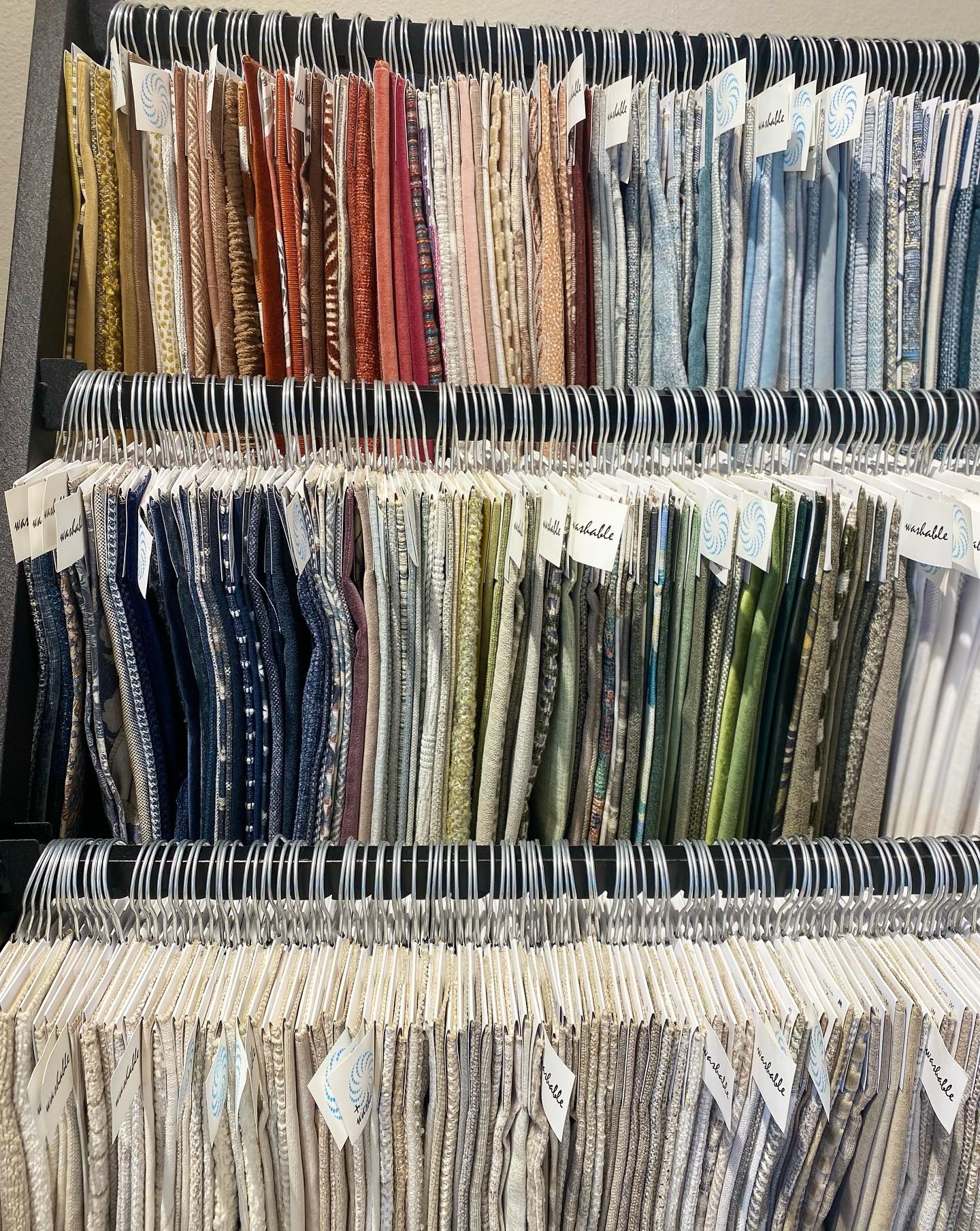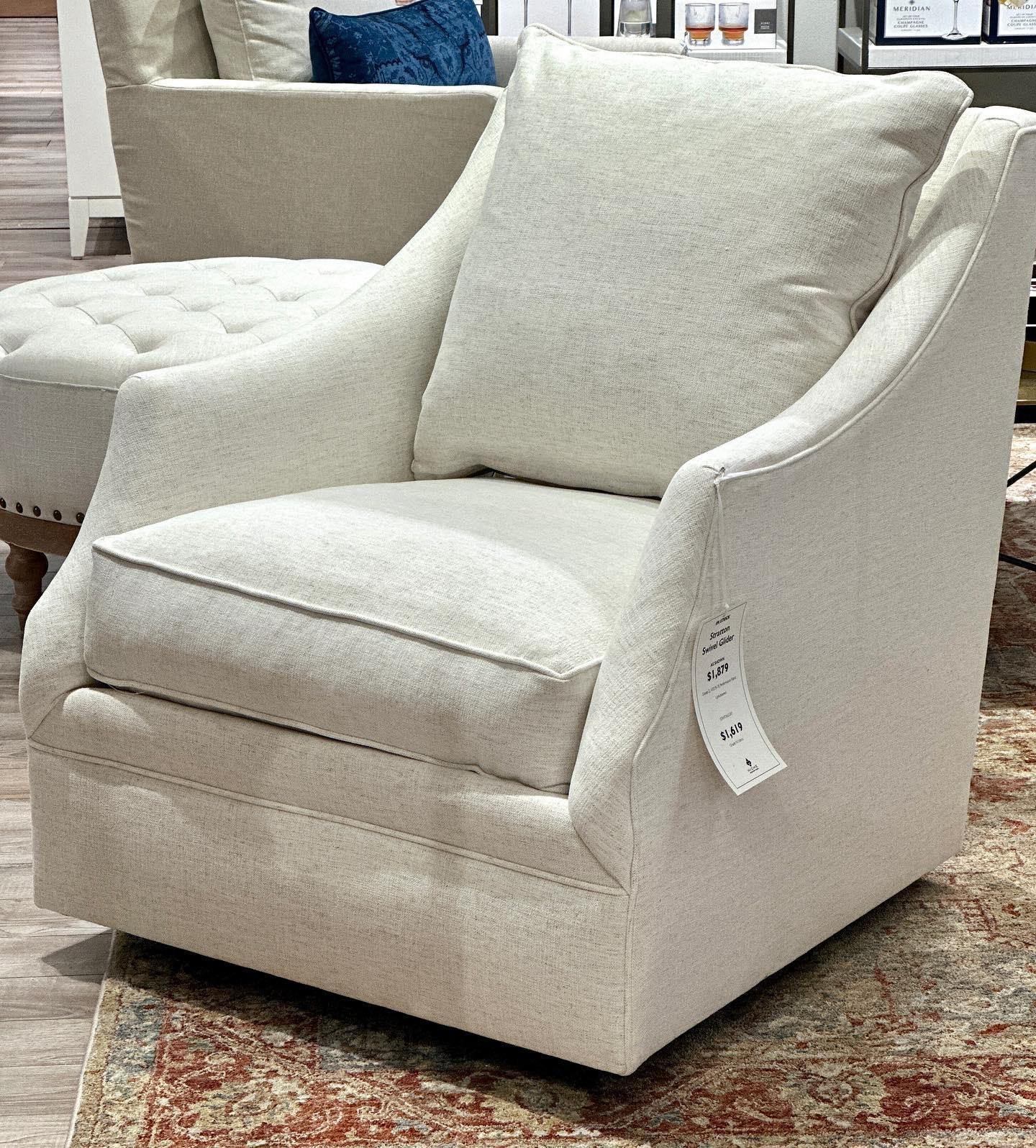 Polyester and wool rugs also provide a worry-free experience and come in a variety of different colors/patterns and are easier to clean, making them a must for a family room.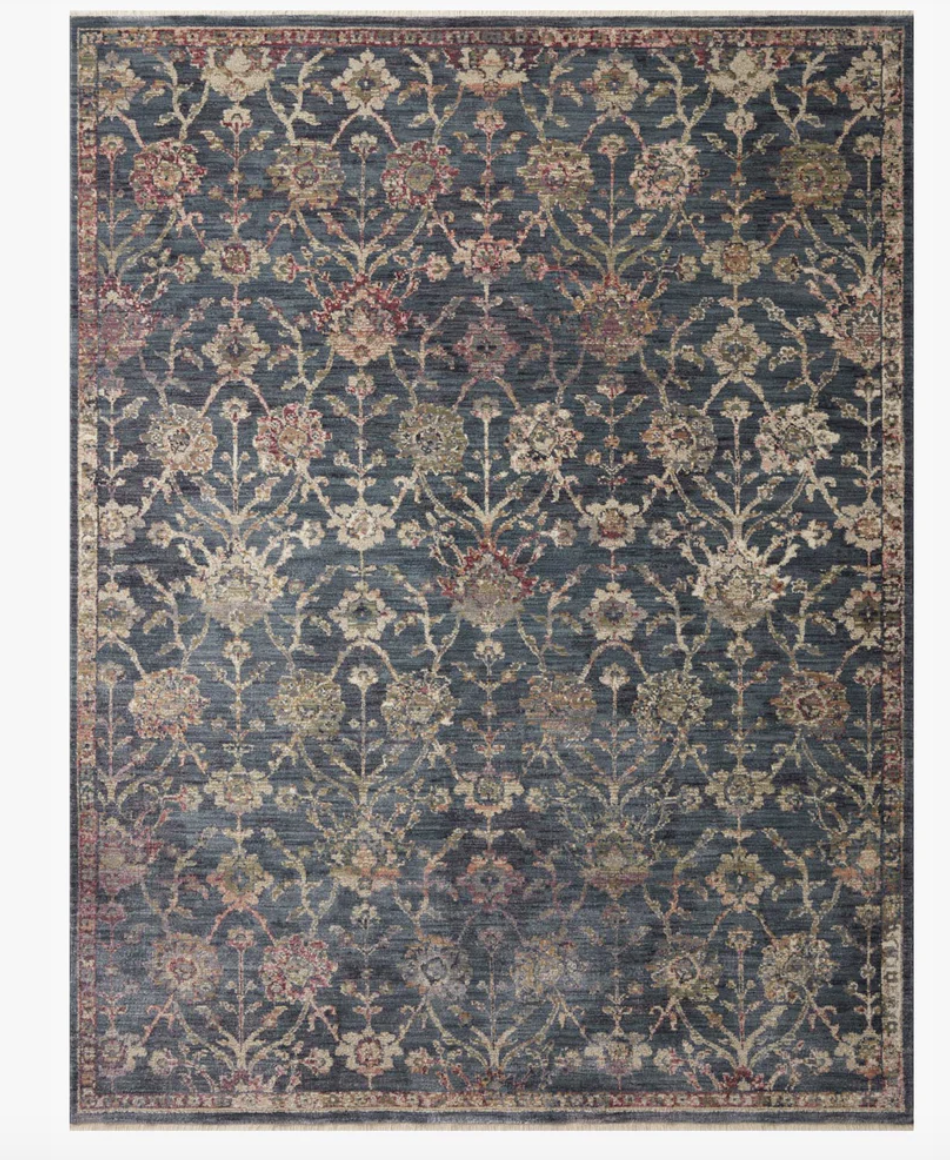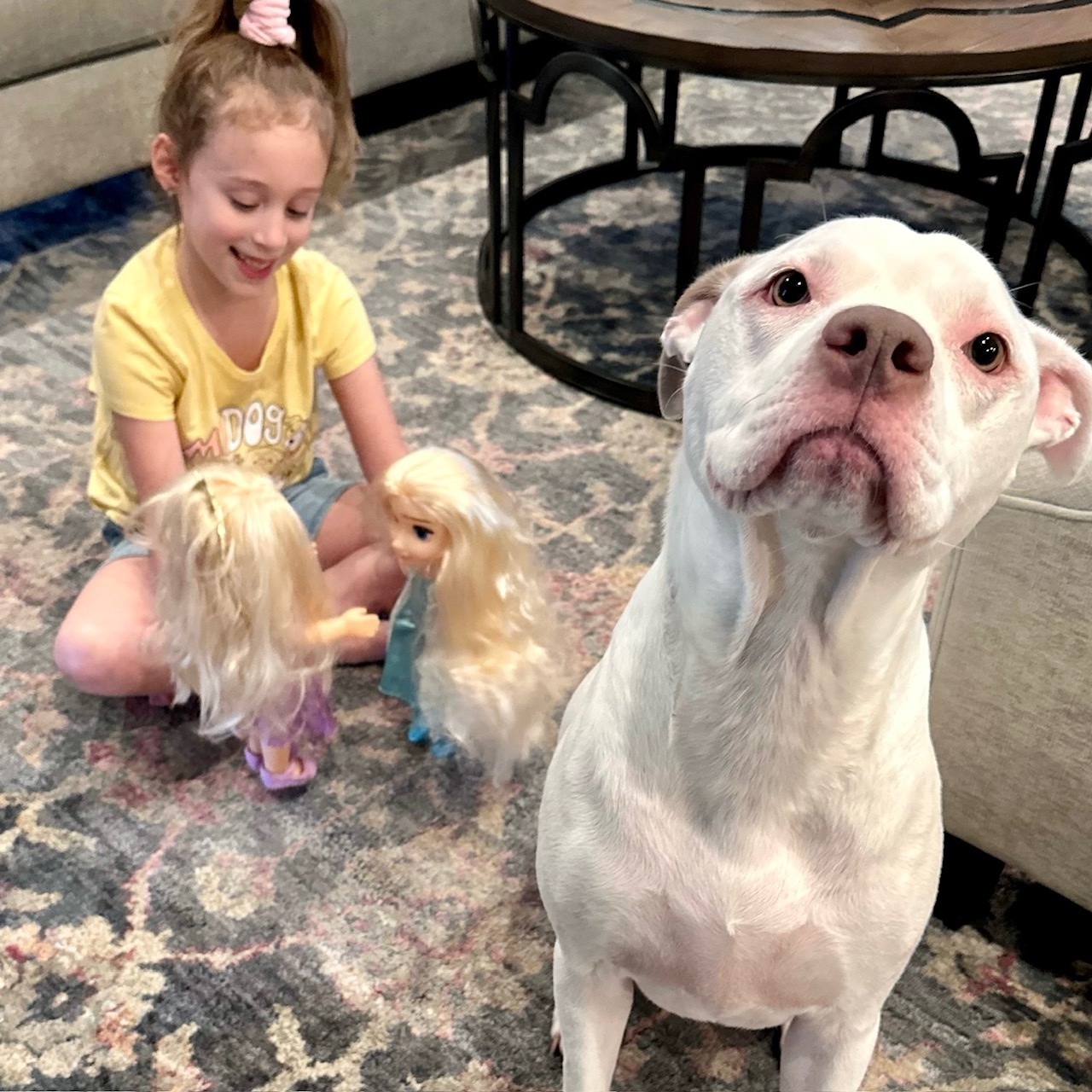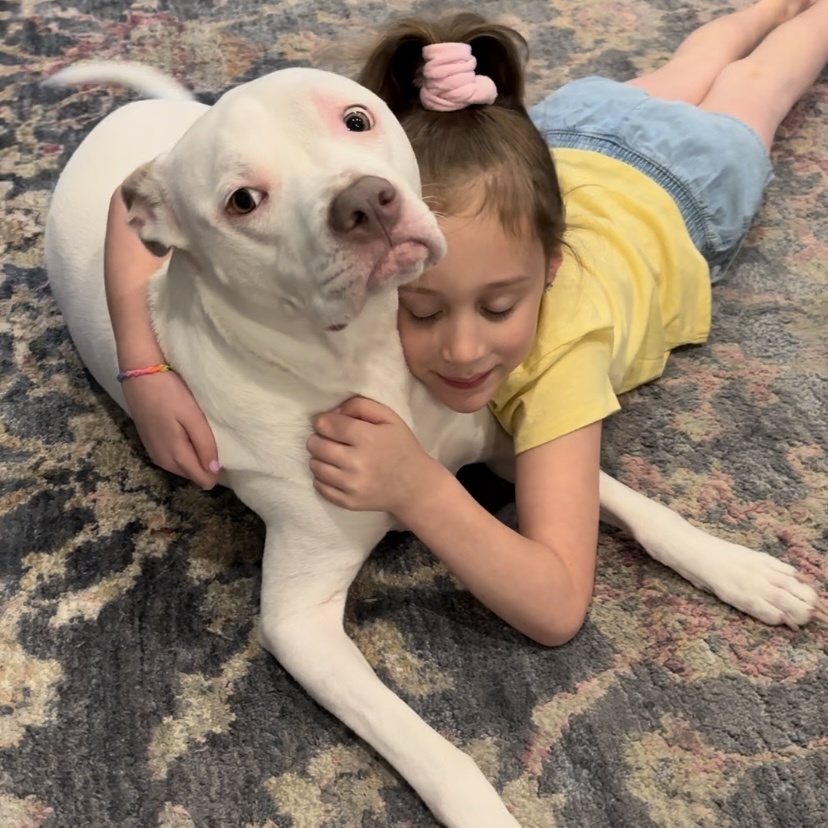 Having furniture you can easily store toys and blankets in allows a useful transition to family friendly to a place you can host guests. Storage ottomans and benches are a great way to do just that. In fact, some cocktail tables are being made with storage in mind. The best part is storage ottomans and benches come in many shapes and sizes, so you can find the perfect match for your space. For example, our Sierra Cream Storage Ottoman is perfect for storing dog toys or small baby toys while still being a beautiful accent piece.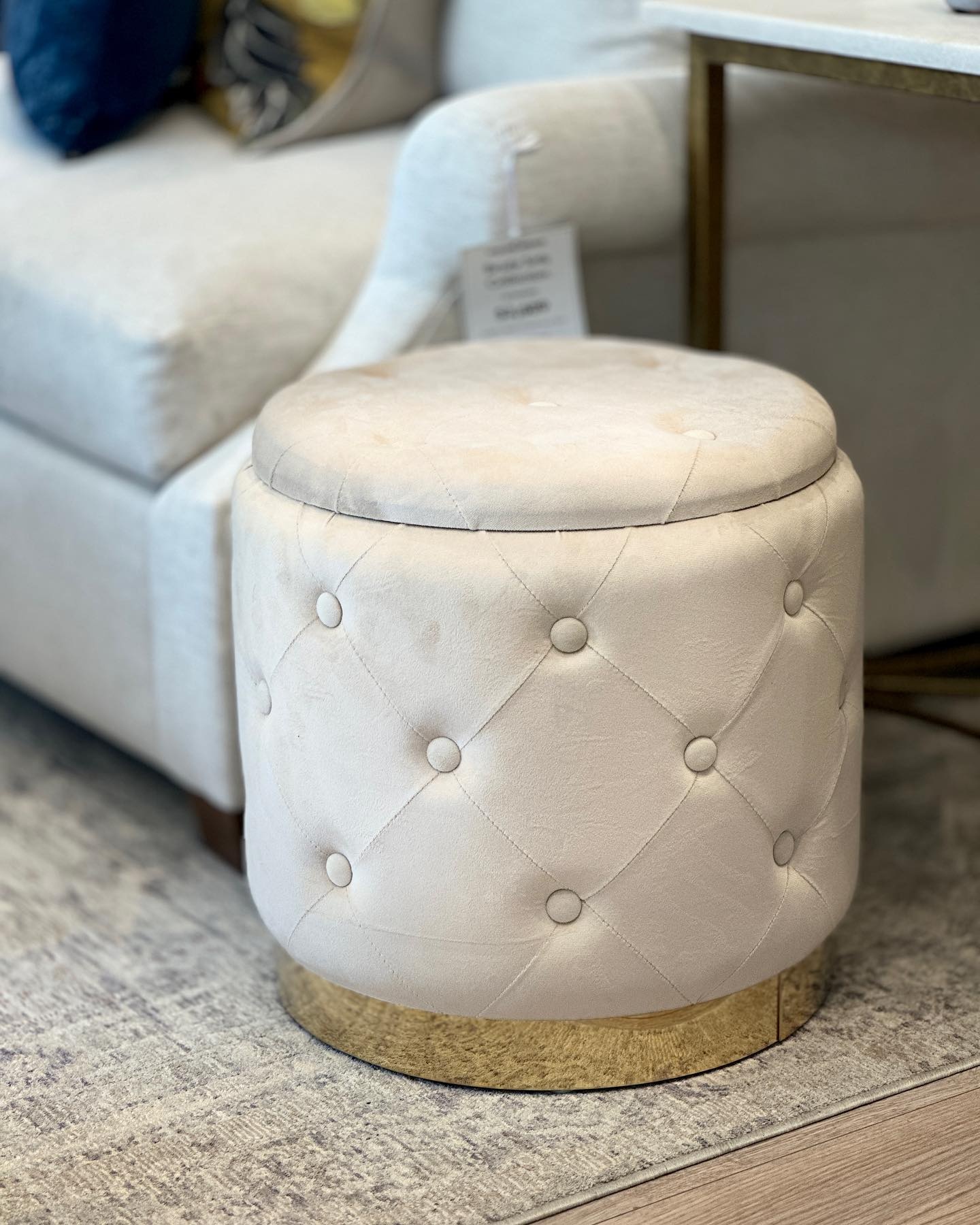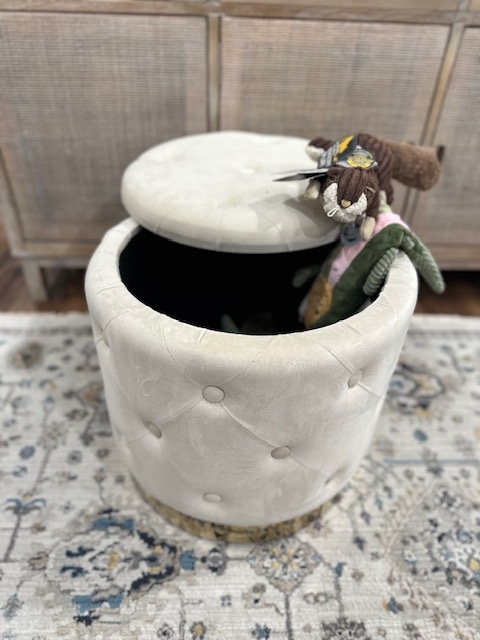 Display shelves are another great way to show off your children's accomplishments, family photos, and other memorabilia. Adding little touches like this will make the space feel more like you. Special milestones like athletic awards/medals, report cards, and other achievements are a great way to make a space YOURS. 
     My Nana had a console with three decorative frames on it; one for my sister, my brother, and myself. Every year she would replace our school photos with more recent photos. She said it was her "way of looking back to see how we have grown over the years." Once we graduated college, the frames changed from playful to more professional. My sister and I's frames matched Loyola University's colors: maroon and gold. Adding a colorful picture frame, vase, or pillows can improve your space. It is a great way to highlight key features of your room in a stylish, colorful way.